Personal finance calculators
Sapwood Calculators Disclaimers
Accuracy Can't Be Guaranteed

Sapien, aliquet facilisi lacus nunc. Eget ullamcorper platea iaculis orci nam auctor id. Ac potenti egestas et vel. Quam lacinia urna, integer scelerisque quisque nascetur pellentesque odio.

Results Indicative Only

Ut accumsan, massa lacus, at ac turpis nam risus vulputate. Proin tristique facilisi in tristique pellentesque etiam suspendisse amet. Quis a cursus arcu, at orci, nam sodales et, in. Semper.

Not Financial Advice

Non vitae urna scelerisque et pharetra et purus eros. Mattis ac eu ornare imperdiet magna. Pharetra, sociis nunc et enim, at luctus vel. Magna ut molestie ridiculus vitae ut mauris sed.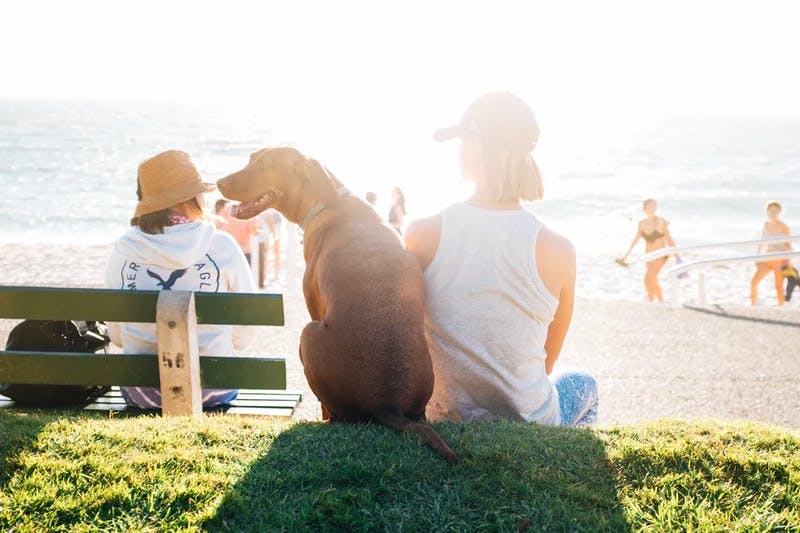 MortgageInterestCalculator
Further Expectations Setting
This text describes how personal finance is about more than just the numbers in the calculator — about goal setting and staying flexible as you work towards the goals.

Emphasising that the data and calculations are important, but considering your own personal life and expertise is just as important as the outputs of personal finance calculations.