Referrals: New and existing clients
Highlighting core themes of long-term financial planning
Paying down debt and long-term interest loans in a managed, deliberate way that lets you work towards long-term goals while minimizing fees and ensuring you can meet your weekly needs.

Setting short, medium and long-term goals to work towards — whether that's paying off a loan, saving for a holiday, getting a new bike for your kids, or saving for your first home or retirement.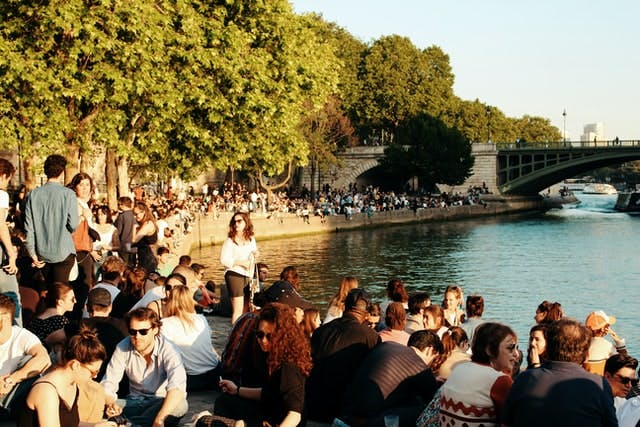 Referral Terms and Conditions
Platea feugiat nibh a arcu. A, elementum cras consectetur eu. Pretium non orci massa libero nisi eu nec non.

Elit morbi in lacus nec. Fringilla ultricies ut posuere sit facilisi. Morbi integer magna ut lectus.

Dignissim rhoncus metus, malesuada pulvinar nibh egestas eget. Posuere suspendisse in faucibus platea vestibulum, sagittis vel nunc, congue. Integer at duis nulla dictum nullam purus ut eu sagittis.